Preview release of DT Register - one of best Joomla event registration extension with following new features and major updates is available for download. In terms of features, DT Register has always been on the lead but from UI/UX point of view there is lots that can be improved and that's what we did. Please go through the important changes that have been made to DT Register to extend its scope as well as design and theme updates.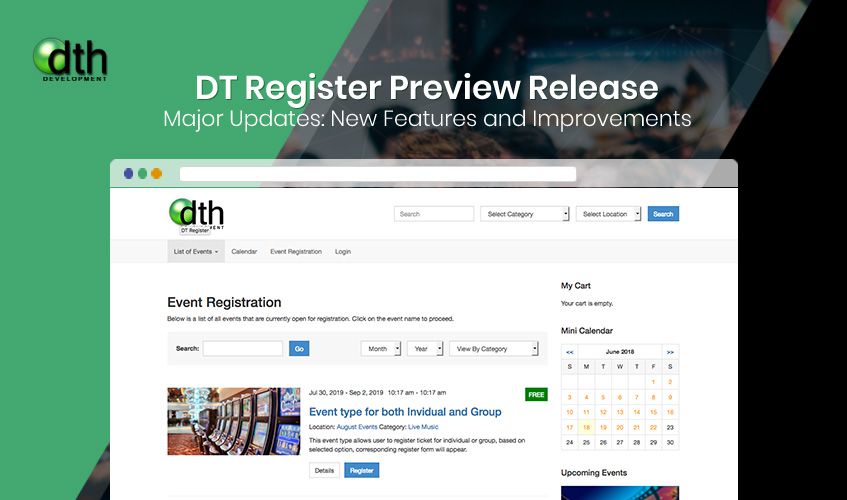 Note: this preview release is for testing purpose, DO NOT use it for your project.
New features in the preview release:
Component level Event views now available.
Themes now available
Backend UI / UX revamp
Introducing Agenda / schedule feature
Introducing Speakers feature
Introducing Sponsors feature
Rewritten base theme with major UI / UX improvements
DT Register preview sneak peak:
1. Before and after images: Back-end
Back-end before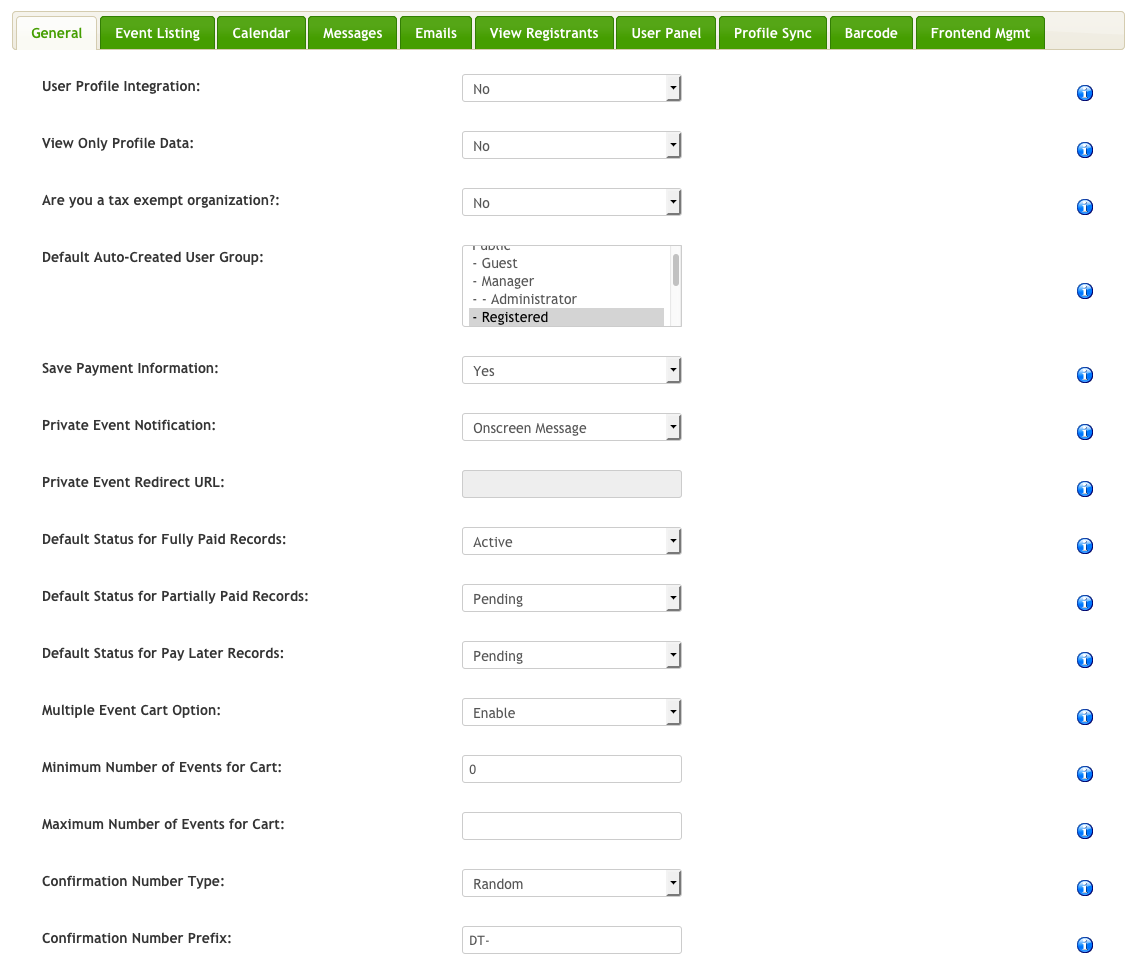 Improved back-end after - clean and more friendly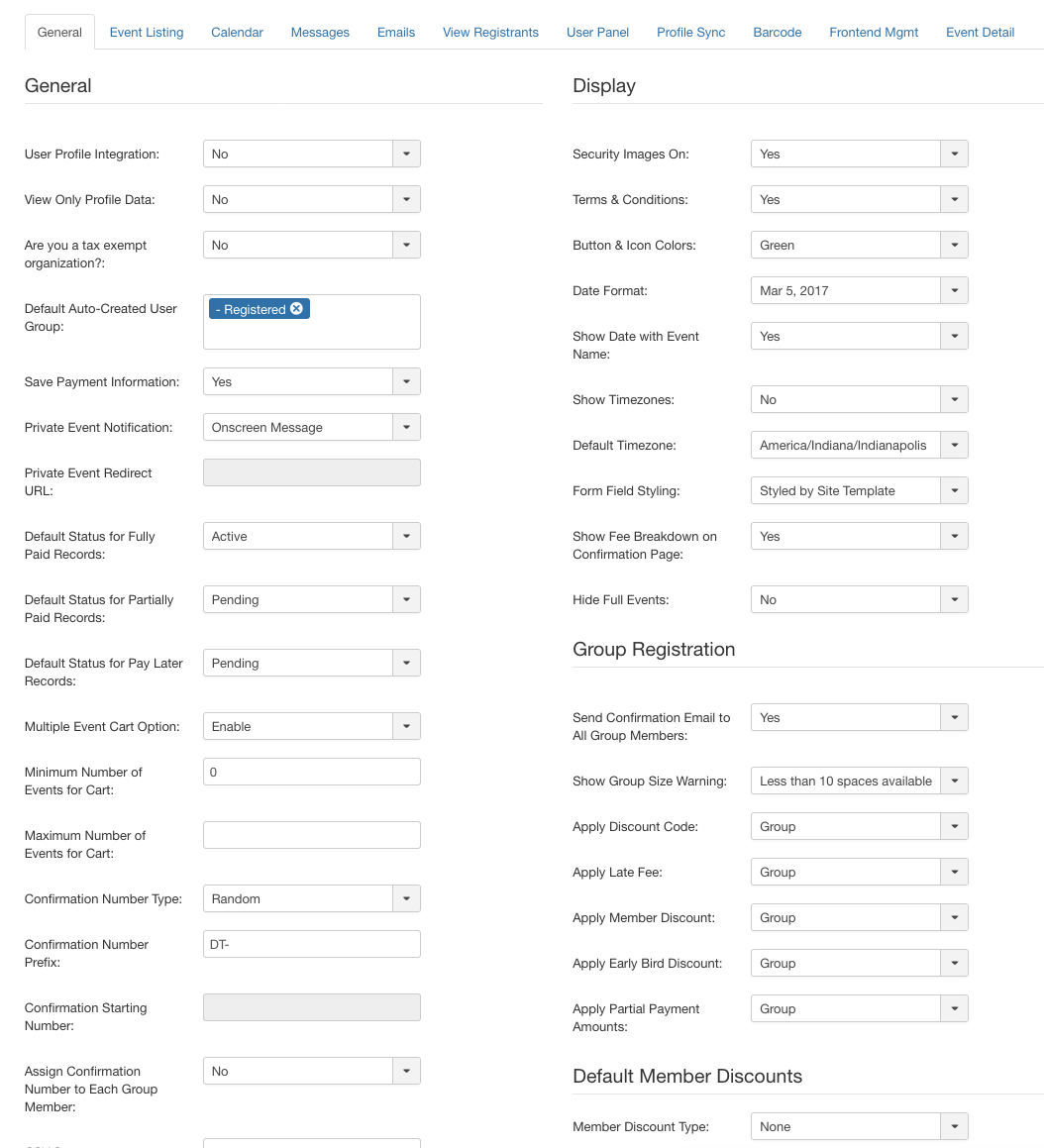 2. Before and after images: Front-end
2.1 Event List page
Event List page before
Event List page with better style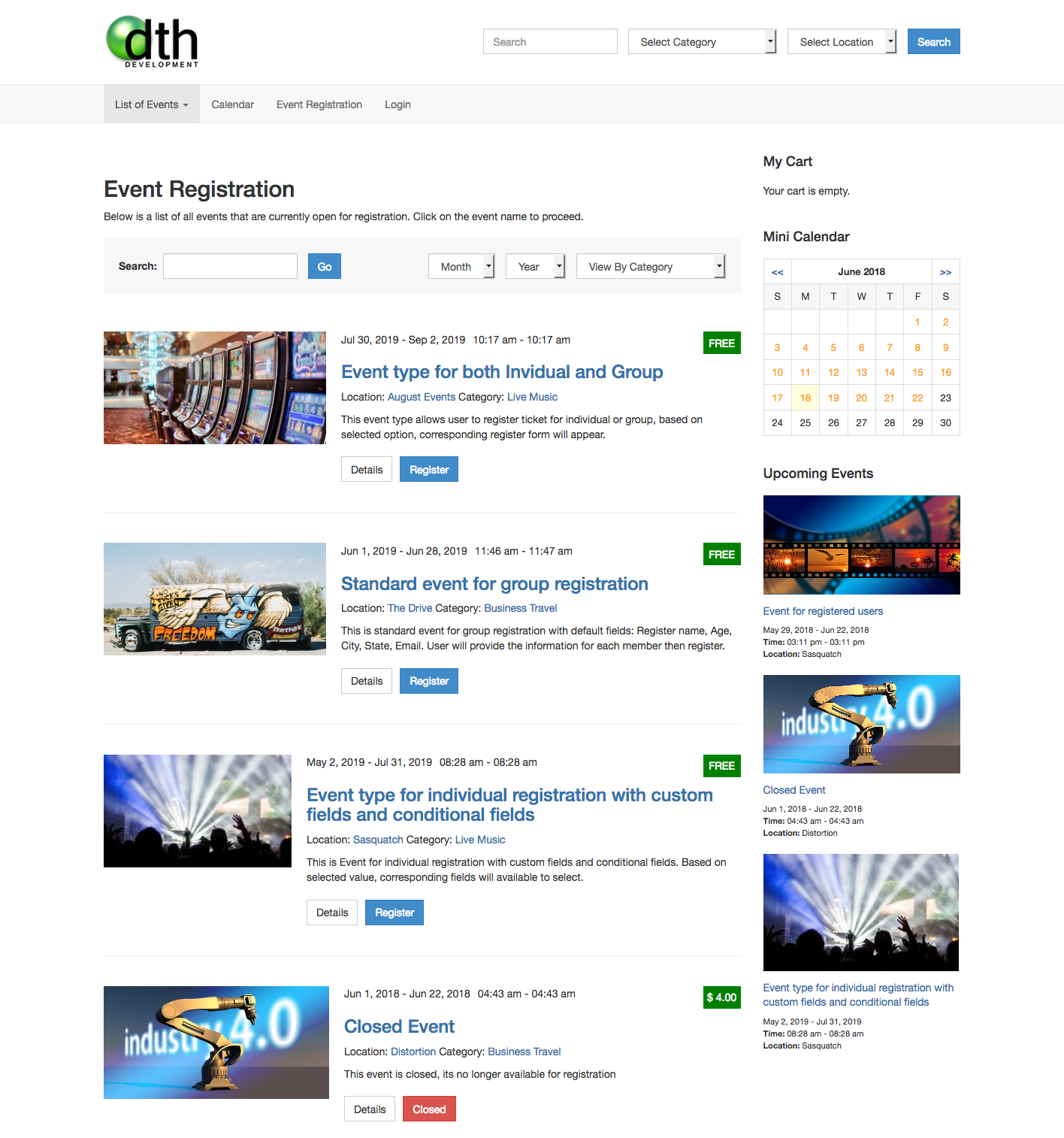 2.2 Event Details page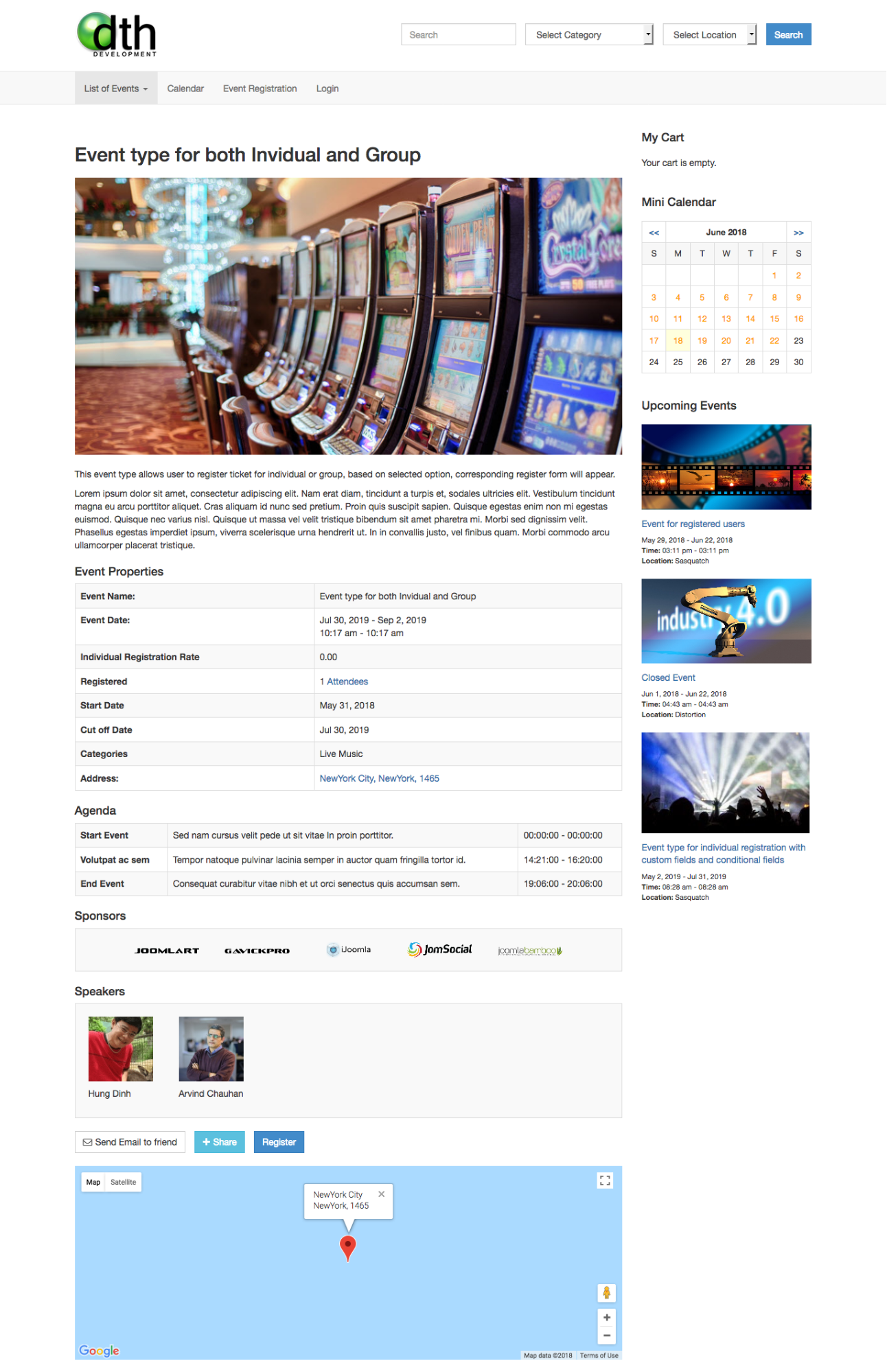 2.3 Event Registration page
Event registration before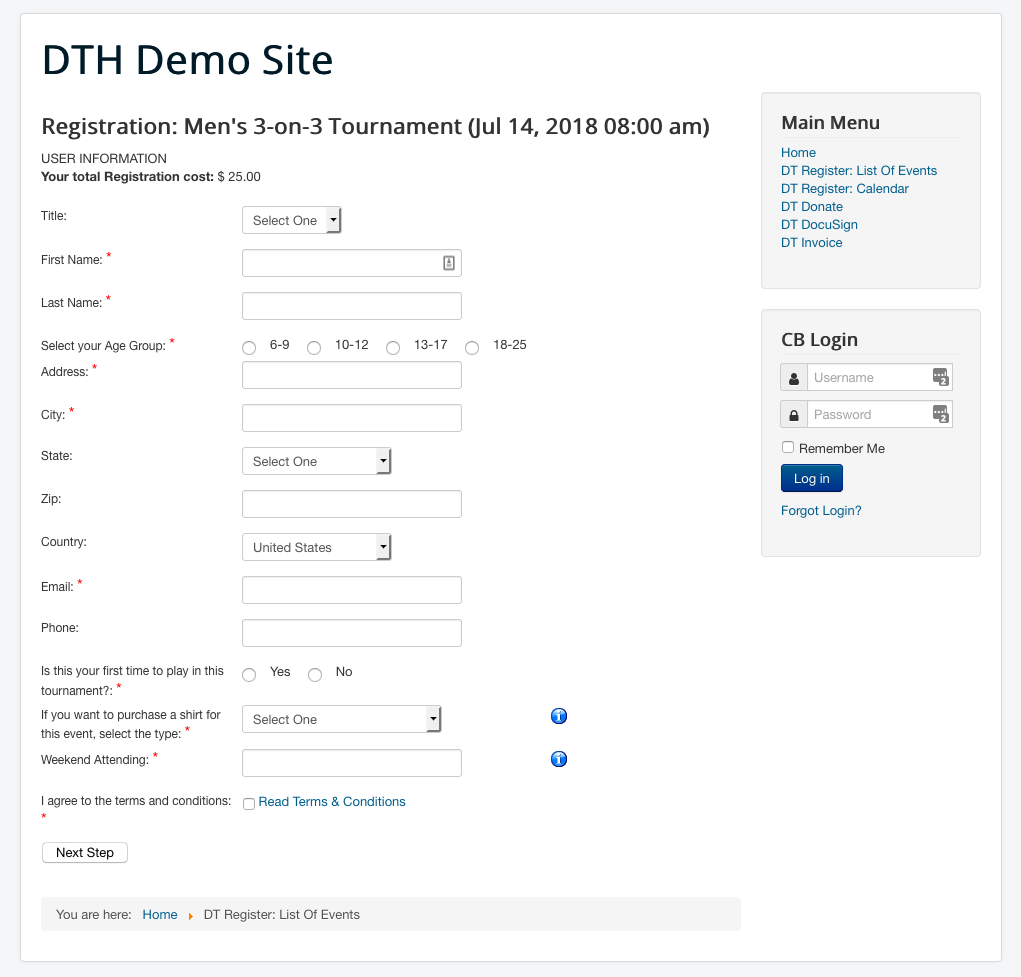 Event registration After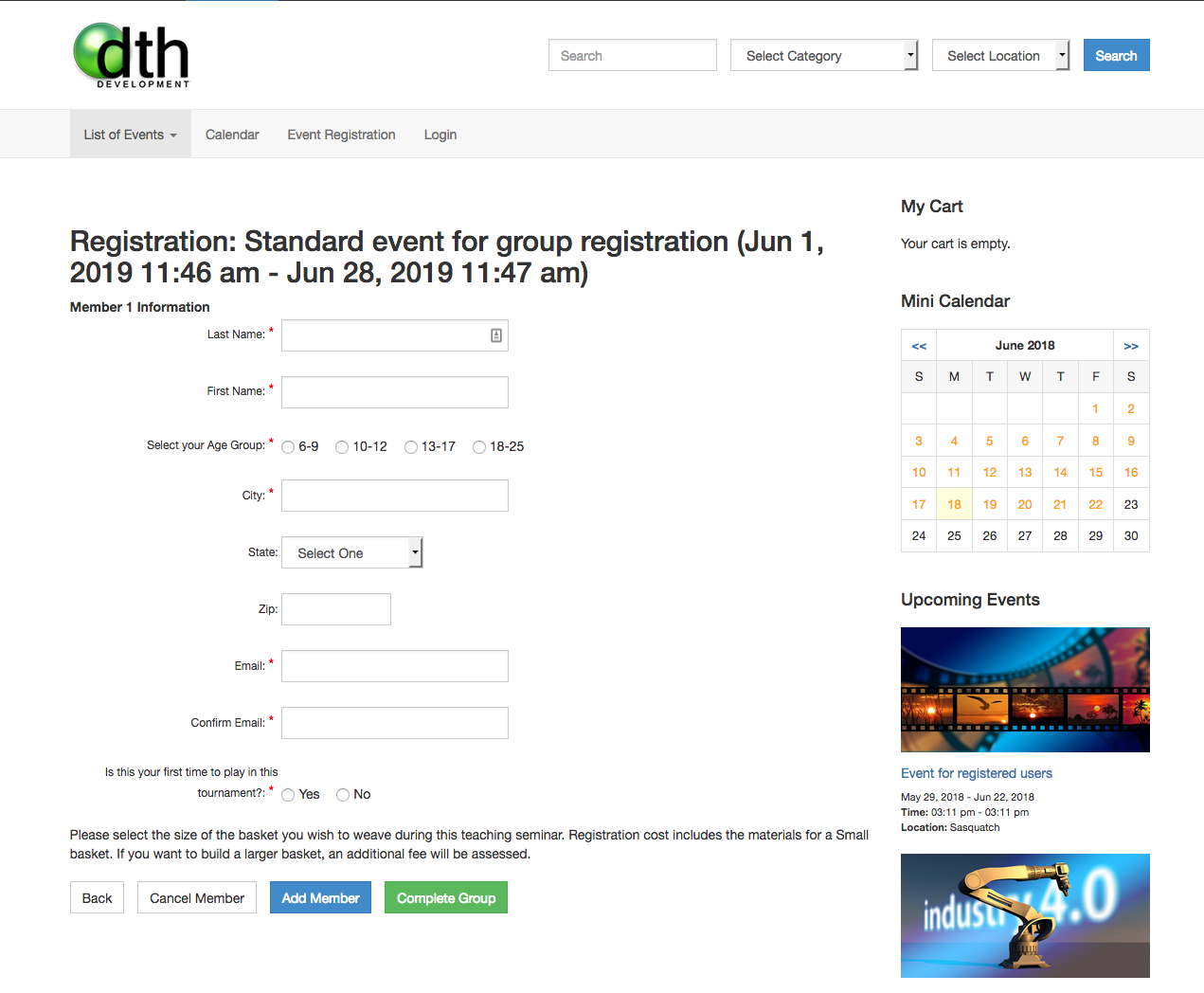 3. Event Calendar
Event Calender after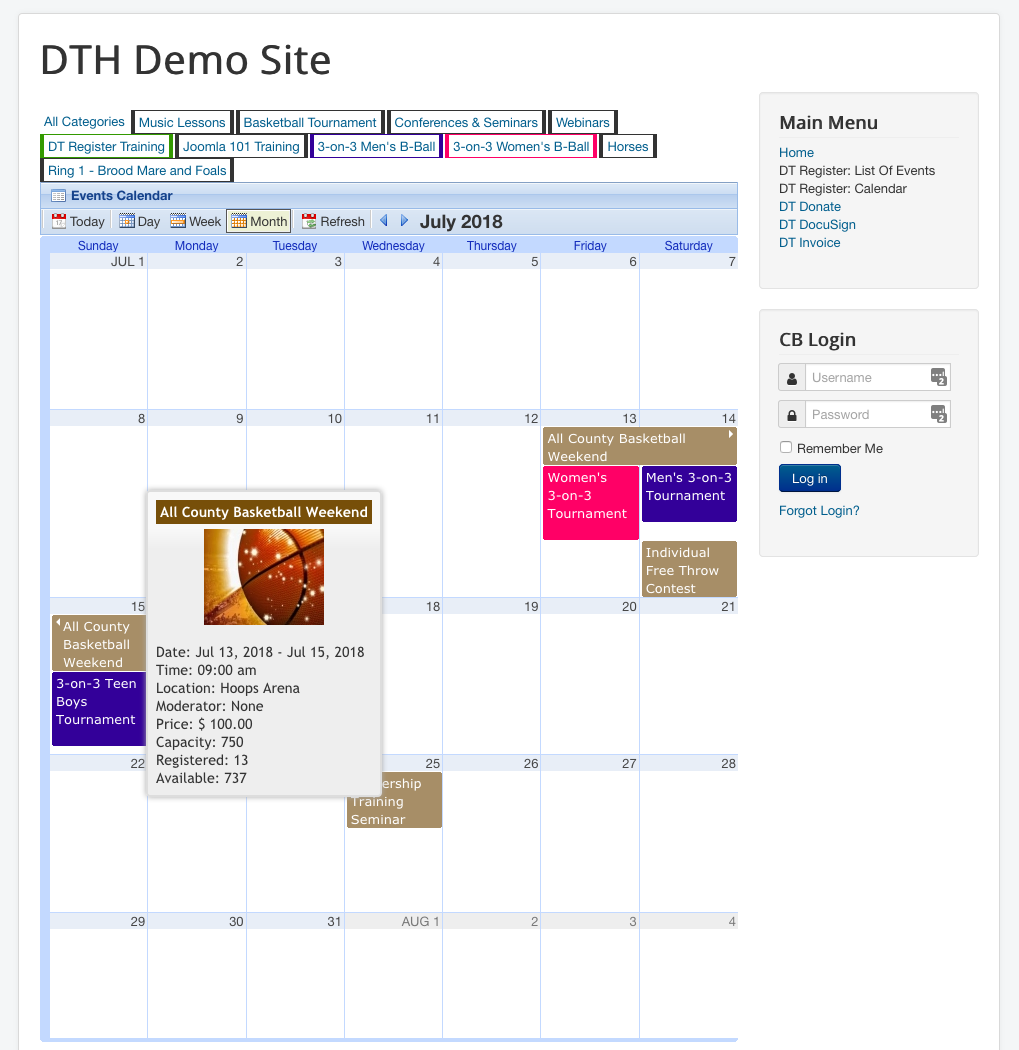 Event Calender after
4. Agenda
The section is to add agenda for an event, the agenda info includes start time, end time, title and description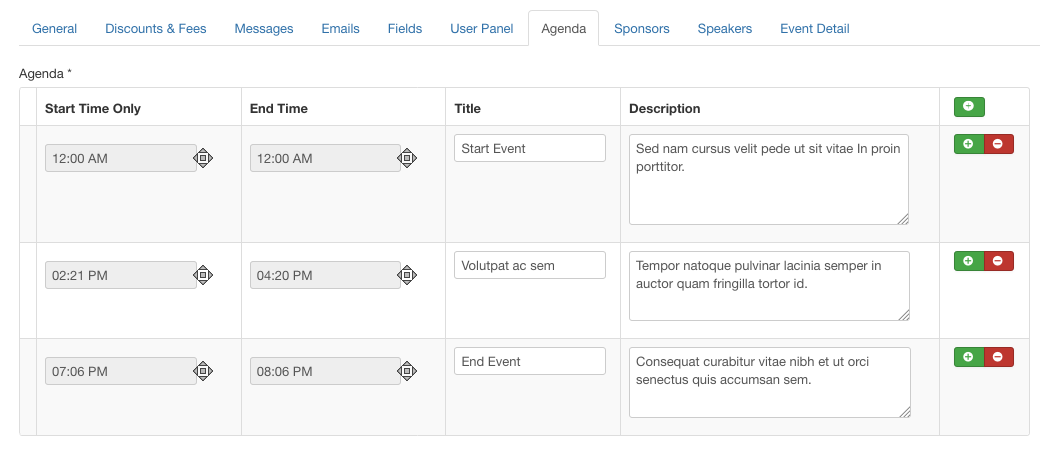 5. Speaker
The section is to add speakers for an event. Speaker info includes speaker name, images and description


6. Sponsors
The section is to add sponsors for an event, it includes sponsor name, images and description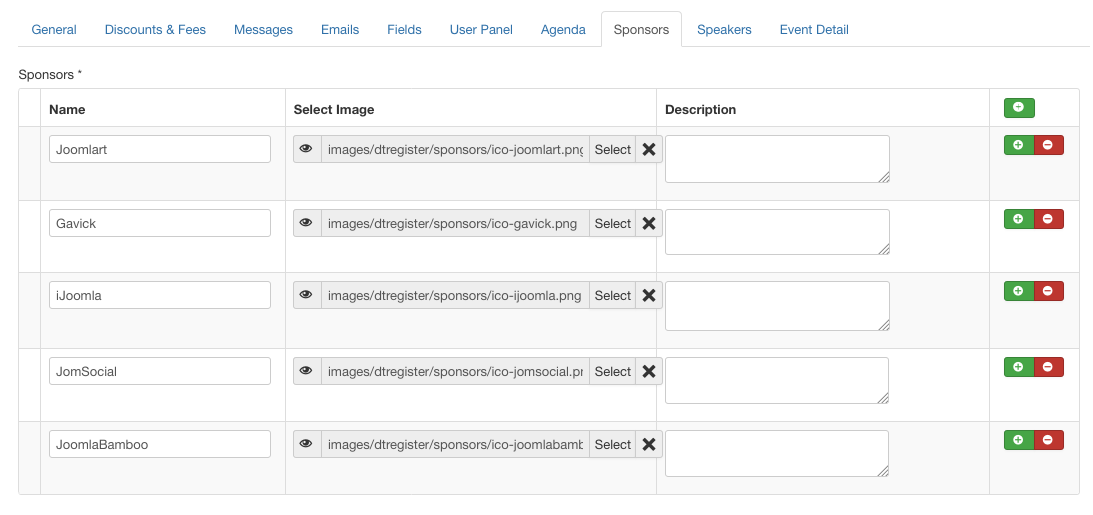 7. Theme settings
8. Event location now supports Google Map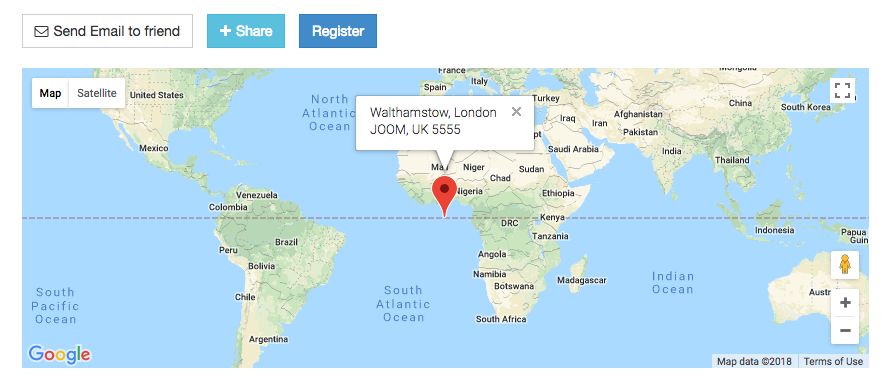 DT Register Roadmap:
Please check out detail roadmap of DT Register from this link: https://www.dthdevelopment.com/extensions/dt-register
---
More important information:
1. DTH users are migrated to our unified system
Or contact us
Raise a ticket in our new HelpDesk
Start a conversation in our chat system (right bottom). Please provide details.
Send an email to

This email address is being protected from spambots. You need JavaScript enabled to view it.
2. Pricing update to include removal of domain limits, new plans, unlimited support
All DT Register payment plugins that's worth $225 are now FREE for DT Register users.
3. Upcoming themes and templates release:
We plan to make 4 themes and fully support the DT Register extension on 4 JoomlArt Joomla templates, all will be free with DT Register users.
Downloads:
Login / Signup to our Unified Portal to access free download of DT Preview Release.
Existing DTH users have been migrated to new system and they can use their existing username / password to continue to download section.
Download Preview version (free) More details
Whats next?
More updates, improvements, new features will be released in upcoming versions.
BLOG COMMENTS POWERED BY DISQUS